RALLYING SUPPORT
Converting constituents to passionate supporters of your cause is challenging. A strong brand, key messaging and impactful communications can build a bridge between your passion and theirs.
---
Excel Fundraising Services
Case for Support
Brand Identity
Graphic Design
Copy & Content Writing
Website Development
Search Engine Optimization
Email Marketing
Social Media
The Challenge
You do amazing work -- much needed work. If only more people understood what you do, than you would have an even greater impact on your mission. But doing the work is often easier than communicating what it is that your organization does.
Explaining your good work is just the start of the challenge. You also need to decide who you're trying to reach and what channels are best to reach them with. Print, electronic…both? Once you know the answers to these questions then you need to find time to write copy, design materials and distribute them – on a regular basis. Or you can let Excel Fundraising handle all this for you, while you get back to doing amazing work.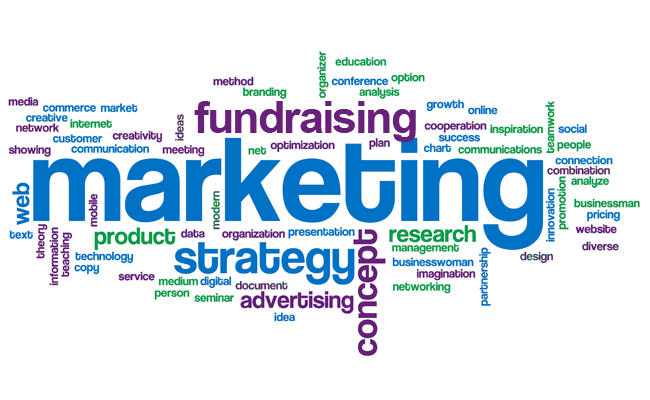 Rally support with Excel Fundraising so you can do even more amazing work.