OUR APPROACH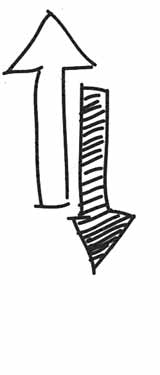 We put roofs over the heads of the homeless. We find shelter for abandoned animals. We deliver comfortable respite care and finance research for medical breakthroughs. We do all these things, by empowering you.
Your passions are our passions. Your dream is our dream. We immerse ourselves into your goals.
We get results. Our integrated system gets you up and running fast! This saves costs and increases revenue.
We are a vital partner in your success - building, collaborating and growing your fundraising capacity.