PLANNING STRATEGICALLY
What do you want the organization to be? What is the dream? You will need a robust plan to help you achieve your vision. If you don't know where you're going, any road will get you there.
---
Excel Fundraising Services
Strategic Planning
Vision Setting
Goal Setting
Business Planning
Program Planning
Budgeting
The Challenge
The future looks bright for your organization. You have wonderful and dedicated staff ready to do what it takes to succeed in your mission. But what direction exactly should everyone move in? What needs to be in place for everyone to be successful?
All organizations arrive at a crossroad at some point. What comes next is critical to your organization's future. Knowing where you are going and having a clear roadmap for success keeps everyone moving forward towards a common goal.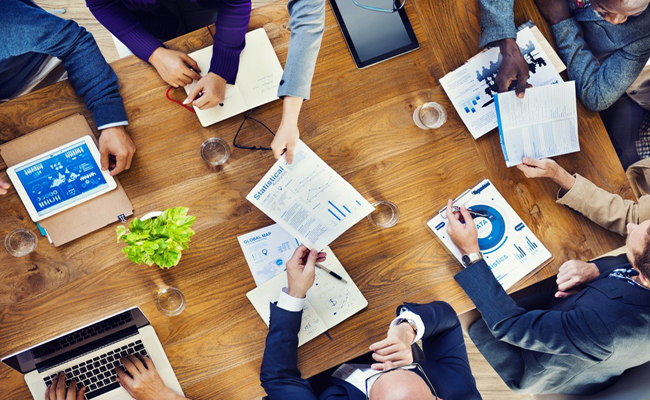 Harness your collective enthusiasm through Excel Fundraising to map a clear and achievable path for your organization.