LEADING EXPERTLY
Strong, experienced leadership is essential to successfully accelerating fundraising. A skilled hand can guide the organization through the start-up and growth stages of fundraising quickly.
---
Excel Fundraising Services
Interim Leadership
Professional Counsel
Project Management
Capital Campaigns
Major Gift Teams
Fundraising Growth
The Challenge
Skilled fundraising staff is in short supply, especially at the leadership level. You have an open position that's been vacant for six months now. Or you've tried a few candidates who didn't work out. Finding the right hire has been difficult and fundraising has suffered while you search. You need to find a solution now.
Or maybe, the board has just approved an ambitious plan to grow the organization. New and expanded programs are coming. And maybe the need for a new facility has you considering a capital campaign. Your fundraising has been adequate in the past but the future requires a big leap forward. You're going to need new expertise during this transition.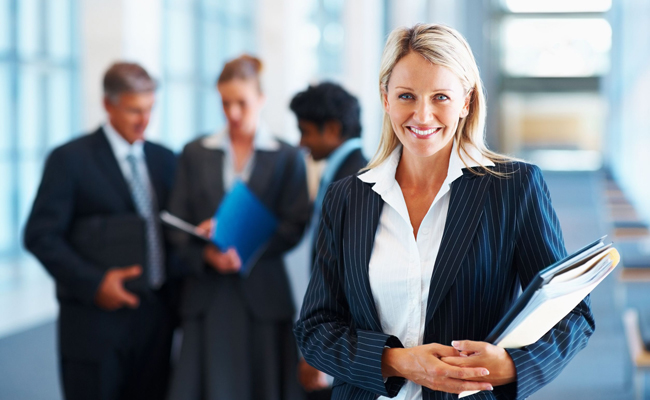 Advance to the future with Excel Fundraising and capitalize on new opportunities today.