ACCELERATING FUNDRAISING
Charities are under constant pressure to be highly efficient. A focused, coordinated and effective fundraising process is critical for maximizing funds available for programs.
---
Excel Fundraising Services
Fundraising Sales Process
Moves Management Pipeline
Database Integration
Administration Toolkit
Policies & Procedures
Support Planning
The Challenge
Fundraising sounded easy after the workshop you attended. But you've been fundraising for awhile now and you're not seeing the results you'd hoped for. You've even met with several major gift prospects - one said "maybe" - but none of them have called you back. You know you need to do something but you're not sure exactly what that is.
Complicating things further, the prospect who said "maybe" has asked for a proposal. While you are busy providing them with a menu of programs to consider, you are falling behind on everything else. And you still haven't gotten Board approval or a contract drafted. Now if you could just find your notes from that meeting.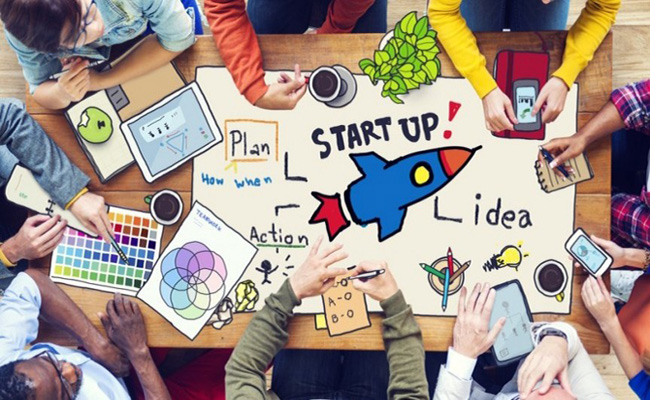 Simplify your workflow with Excel Fundraising and be more effective than you knew possible.