IMPACTING RESULTS
Making a greater impact in your community - and the world - is the mission of every great charity. Create visible and tangible outcomes for your constituents. Make your passion happen!
---
Fundraising Outcomes
Compelling Case & Cause
Effective Fundraising Team
Receive More Donations
Successful & Satisfied Staff
Organizational Outcomes
Relevant & Effective Programs
Clear Strategic Direction
Help More Clients
Greater Impact on Mission
The Challenge
'How can we maximize impact on our mission?' is the question every charity must answer. Improving health, education, research, housing, social services, culture, religion, poverty-relief and the environment are all worthy causes - as are many others. These causes are all significant challenges, whether you're tackling them at the global or local level. Real impact requires real resources – programs, facilities, equipment, support networks and more.
Too often charities' good works are limited by lack of funding. Supportive donors remain unengaged because they do not know about the need for funding and the impact it could have. Together, charities and donors can team up to tackle each challenge and work towards having real impact on society.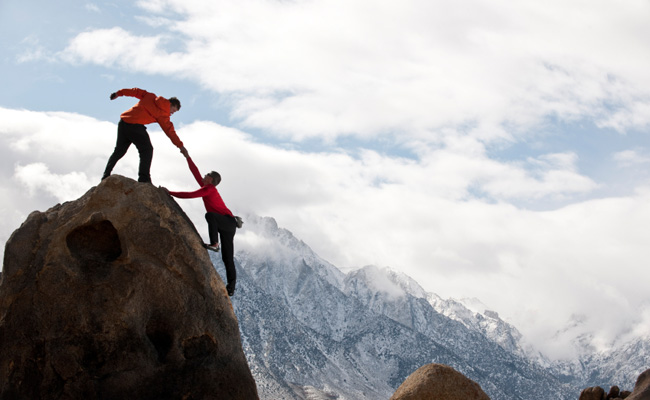 Tackle your challenges with Excel Fundraising and make a difference in the world.