WE BELIEVE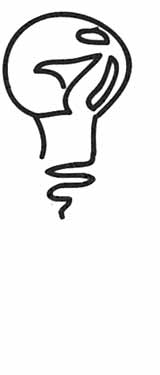 Charities are indispensable contributors to our society. It is vital that they be as successful as possible.
All charities - including the small and medium organizations - deserve to fundraise professionally.
Fundraising is not rocket science. There are a few things that must be done well and anyone can do them.
Fundraising skills must engage everyone in your organization to develop an internal capacity for long-term success.
Common practices are not best practices. Best practices produce uncommon fundraising results.
Being business-like makes charities more charitable. It increases mission impact by fostering fundraising success.