FUNDING YOUR DREAM
New funding is always challenging. But big funding can take your dreams further. A solid strategy to identify and secure major gifts from individuals, corporations and foundations is a necessity.
---
Excel Fundraising Services
Fundraising Sales Plan
Major Gift Strategies
Volunteer Strategies
Prospect Identification
Foundation Grants
Corporate Sponsorships
The Challenge
There is always more to do. There are more people to help, more programs to run, more staff required, more equipment needed and new facilities to support. Sometimes it seems like the need is too great to meet with the resources available. You try to do more with less, but what about doing more with…well, more?
When we say "more" what we really mean is more funding. A successful fundraising program goes a long way to meeting the challenges you face each day. But fundraising also demands more of your time, which is also in short supply. However, you know it'd be worth it if you could focus your limited resources on fundraising that gives give you the best return.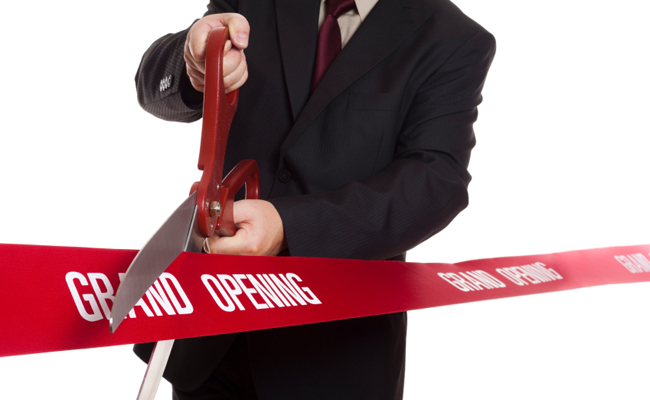 Focus your fundraising with Excel Fundraising and achieve more than you dreamed.