DRIVING PERFORMANCE
No one feels the pressure to perform more than the fundraising staff. Realistic and measurable outcomes are critical to driving fundraising performance and job satisfaction for both the employee and employer.
---
Excel Fundraising Services
Staffing Planning
Compensation Models
Job Descriptions
Performance Management
Staff & Volunteer Metrics
Incentive Compensation
The Challenge
Fundraising is challenging and your organization's need for donations is great. A divide has developed between management and your fundraising staff. Staff are not performing to management's expectations. Management is not adequately supporting the fundraising effort. Maybe both. Everyone is stressed and there is high turnover of fundraisers. Fundraising efforts never gain any momentum and the organization suffers.
You know the divide between expectations and deliverables is bad – for everyone. But how can you close the gap and get fundraising on track? It would help if everyone knew what was a realistic revenue goal, workload and measure of success.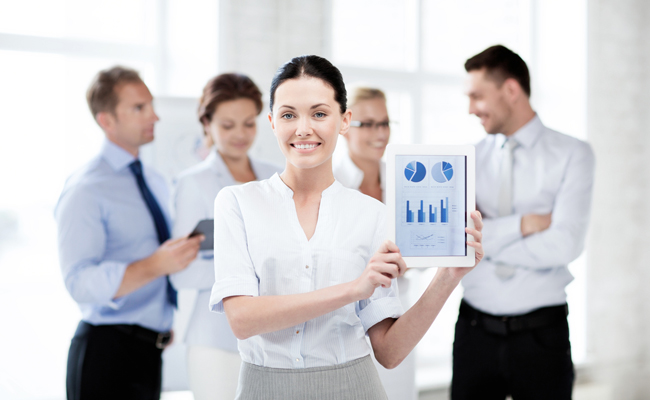 Align for success with Excel Fundraising and have the high performing team you've dreamed of.